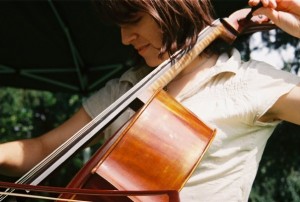 my name is carol fraser//ich heiße carol fraser//je m'appelle carol fraser//私の名前はフレザーキャロルです.
i am a multilingual canamerican currently living in san francisco, california. previously i lived in montréal, québec, and i grew up in massachusetts, usa.
i cultivate in many different fields. i enjoy growing things, like kale, community, and my hair.